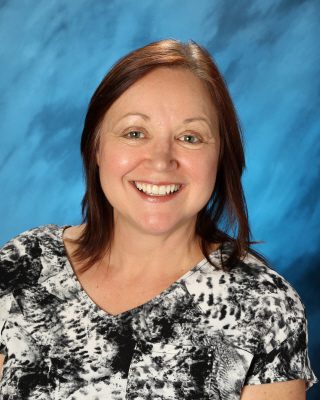 Position:
Communications Intern & Custodial Coordinator
About Julie McAdams
I love the outdoors.  Hiking beaches, mountains, forests and cities are one of my favorite pastimes. I just want to explore and get fit while I am on my way.  Recently I was able to do a "Great Controversy" tour of Europe where we followed the path of the reformers, as well as other characters that played a role in shaping the history of religion.  I enjoy boating and being near the ocean.  My favorite place for this is the San Juan islands off the coast of Washington and Canada. I am a "Jack of all Trades," including management, real estate and nursing to mention a few. I am a "raw foods expert" and love juicing and green smoothies. I have 5 kids and have been parenting collectively for 112 year! I love to decorate, landscape and garden!
I am avidly waiting for the soon coming of Jesus Christ!
Staff member since 2018